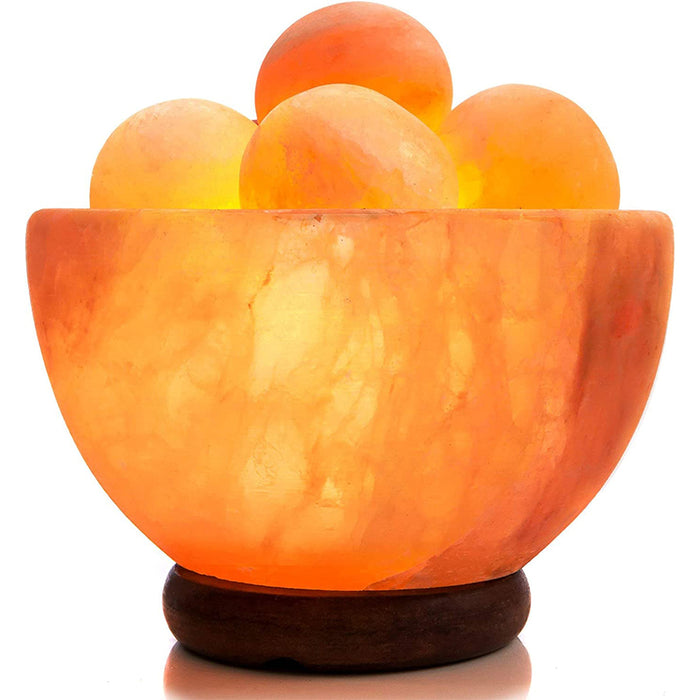 Natural Himalayan Salt Lamp Bowl
Visitors are browsing our store
Hurry! this special sale ends in

In Stock
Create a serene, relaxing ambiance at your home or office with Natural Himalayan Salt Lamp Bowl. The lamp has a built-in LED light and is made out of pure and genuine crystal salts from the Himalayan mountains. It also releases negative ions into the air to create an ionizing effect to purify the air.
Features:
Color: 

Pinkish Orange




Material:

Crystal

Uses: Indoor only 
Light source Type: LED
It's incredible design will help you relax stress symptoms and have cozy moments whenever you use it.
Enjoy the natural properties of this incredible crystal lamp. The heated Salt Crystal emits negative ions in the naturally ionized air creates a soothing and Calming Effect that helps you sleep better at night. This will help your stress and anxiety problems.